Teachers
OUR TEACHERS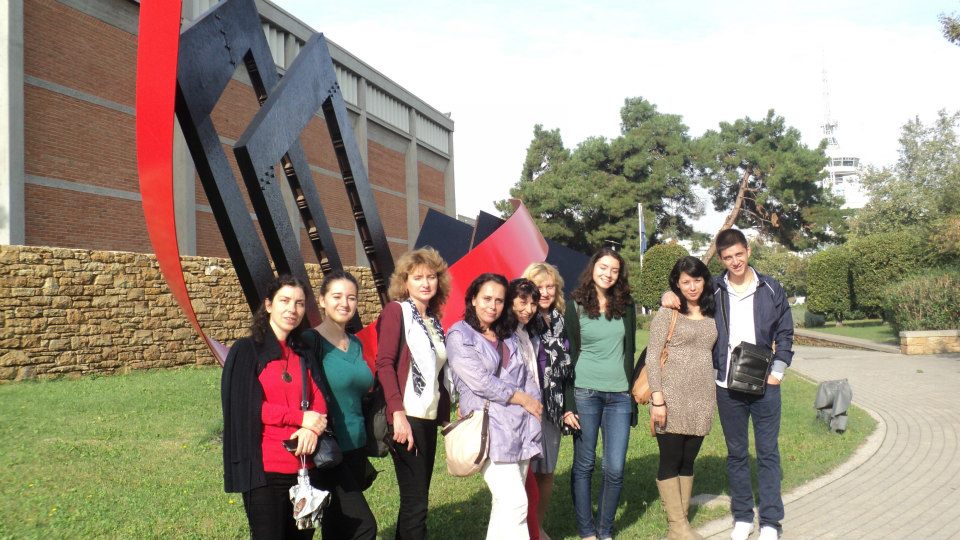 Big Ben School of Languages has the pleasure to work with an excellent team of highly motivated professionals who provide high quality and European standards of the educational process in our institution.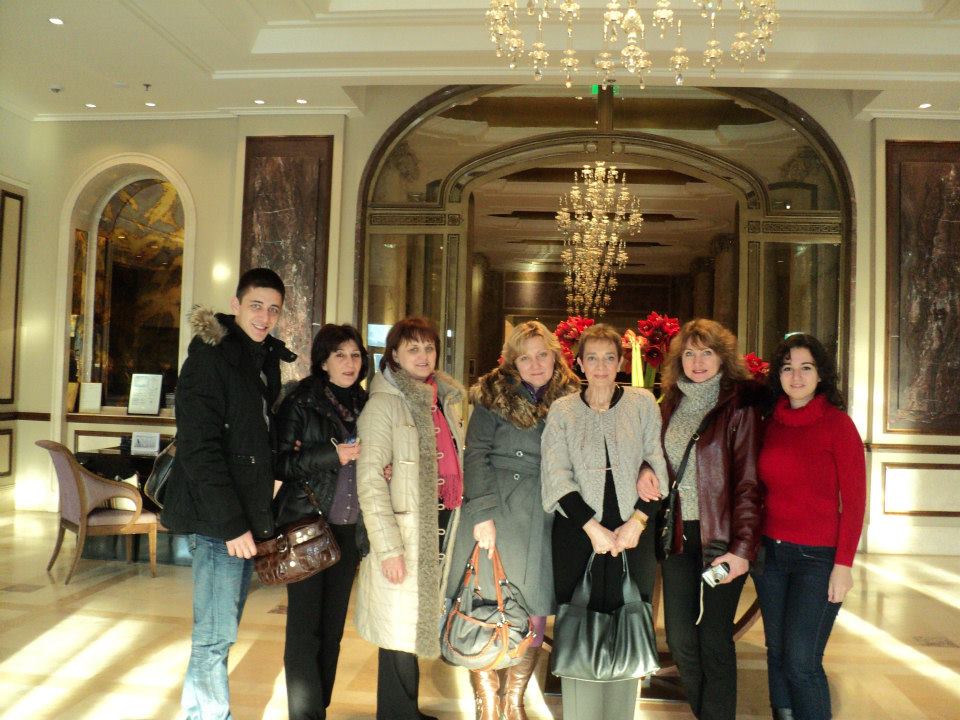 All our teachers have valid university degrees in the field of linguistics , with extensive experience in teaching , testing and examination training followed by post diploma qualifications in Bulgaria and abroad.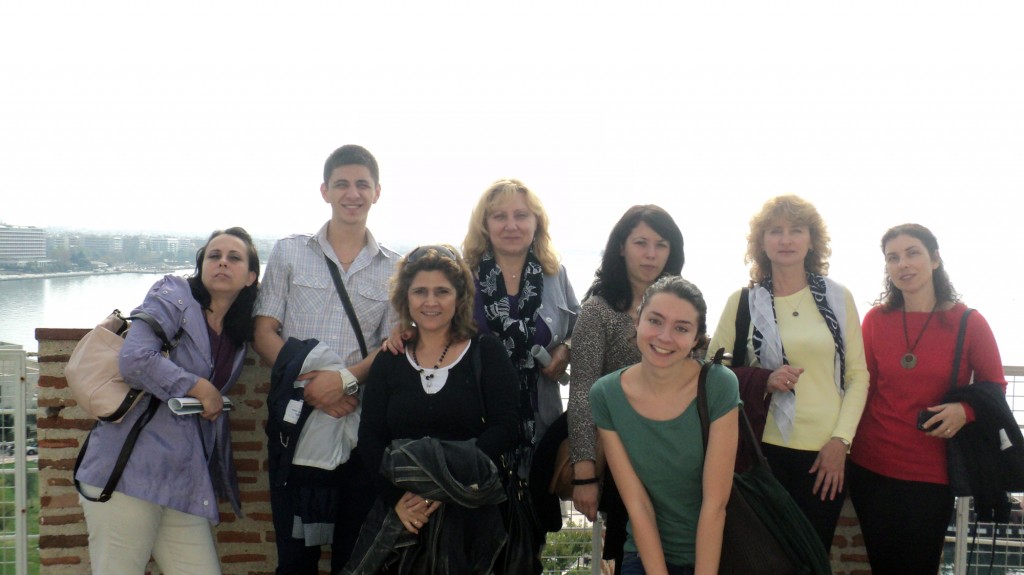 The methods and approaches used in our institution reflect the latest trends in language learning combined with the best traditional practices with proven results. The professional skills of our teachers in creating unique creative atmosphere inspires and stimulates the active participation of the students in useful and interesting activities and language practice. With enthusiasm and expertise they work to develop the potential of each student by providing clear instruction , practical work , developing projects promoting language skills of students in accordance with the Common European Framework.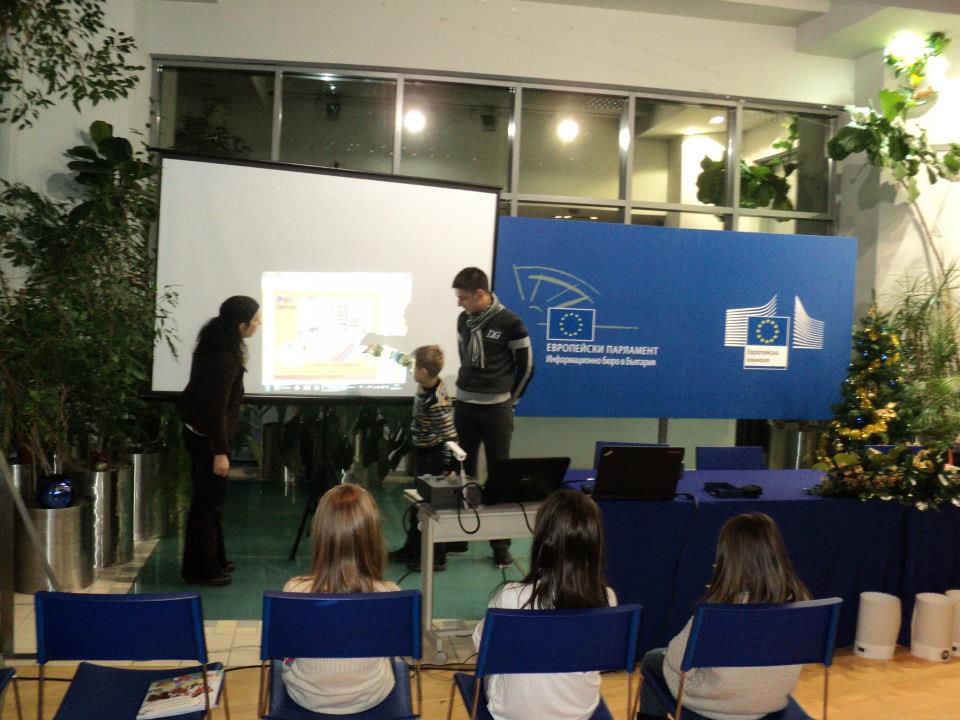 Skillfully using audio- visual and computer equipment to complement the training, they pay individual attention to each student according to their needs, monitor individual progress,  advise and keep in touch with parents.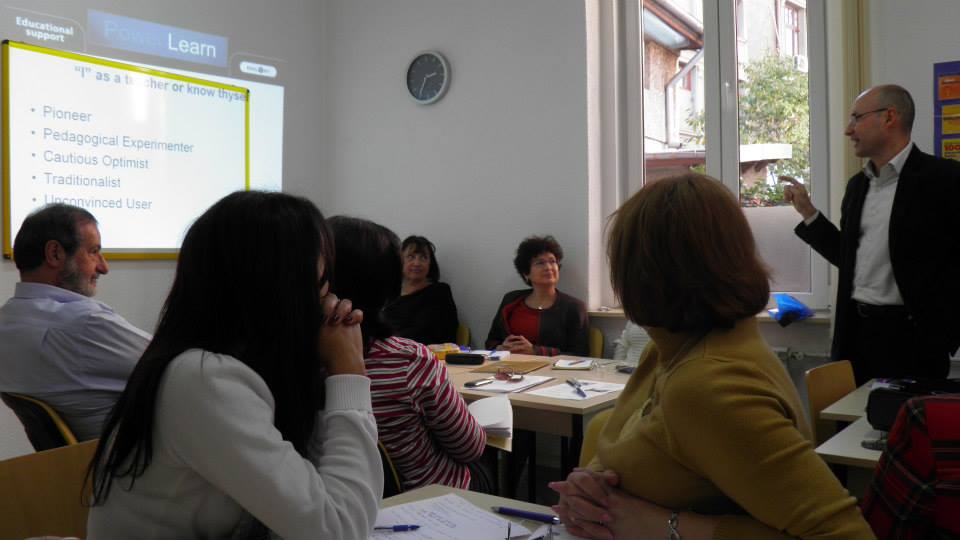 Big Ben teachers continually upgrade their skills. All of them have attended specialized postgraduate courses in the UK and other European countries. They regularly participate in seminars organized by prominent educational institutions such as Trinity College London, Oxford University Press, British Council, Bulgarian and foreign universities and etc.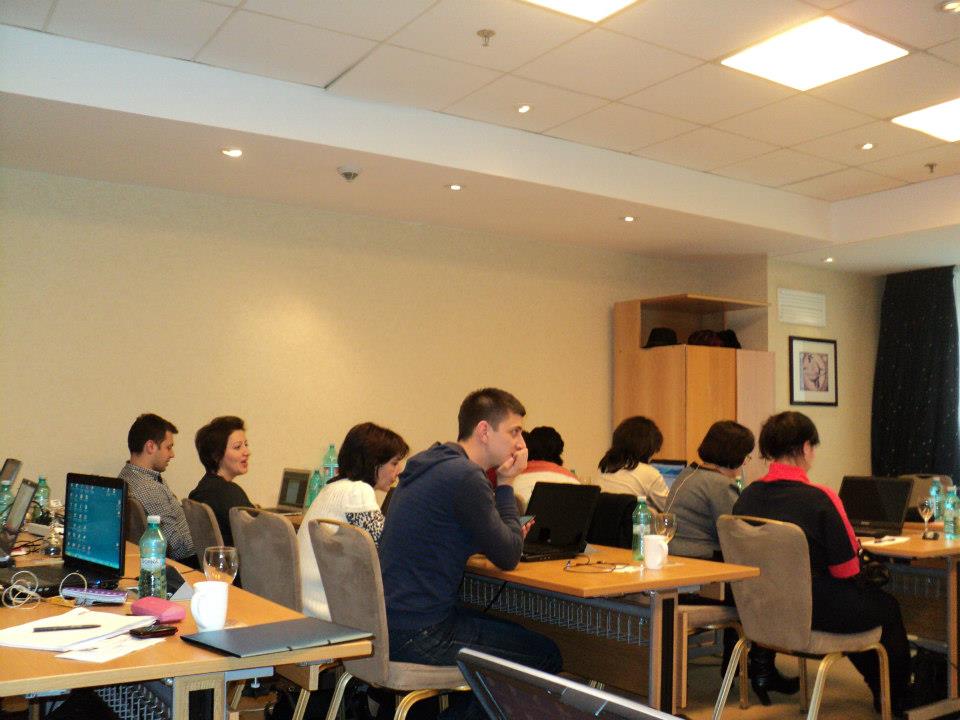 They are familiar with the opportunities that European programs provide and are actively involved in projects of the Council of Europe, the Life long Learning program – Leonardo da Vinci, Comenius and Grundtvig . They have participated in several institutional training projects in Bulgaria, the UK and Greece.brud.